Petey on the left, Frankie on the right below.
Photos by Lynn Drumm
Petey and Frankie (l-r) are both owned by Karen Klarmann in Illinois
Yutori co-owns Petey with Karen
Both are participating in AKC conformation and Frankie is also doing AKC Agility and Rally. He just earned his Rally Novice title November 2012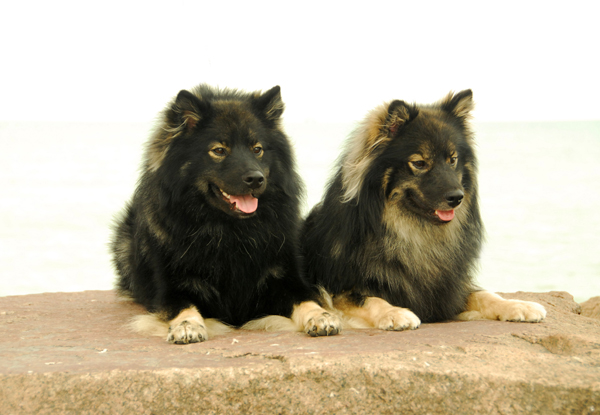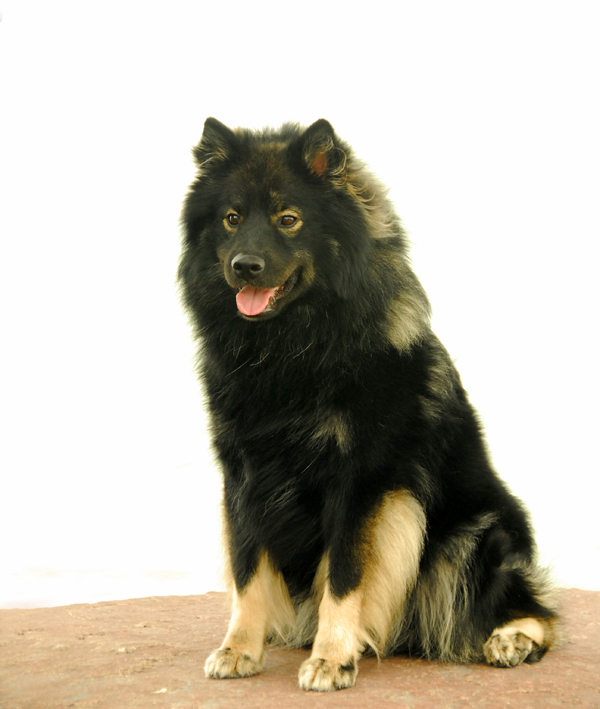 Petey has already earned an AKC Championship point this summer.
Petey is a very promising boy and looks nearly identical to his uncle Leif, Mult Group placing, BISS GrCh Yutori's Shades of Autumn, HIC and we foresee many wins in his future, as he is able to attend more shows.
---

Frankie's biggest talent is in the obedience/rally/agility ring. He is a lovely boy also participating in conformation; but his first love lies elsewhere.

He has just earned his RN title in Rally and his Agility Debut is in the next week so we will have to update with his new titles very soon.

Frankie may have a serious side....but he has a sense of humor, too. He is not all work and no play....